Bullyproof Your Child
As you know, bullying is at an all time high right now. 25% of schools report that bullying among children happens on a daily or weekly basis. 1 in 5 high school students reported being bullied in the past year. As a parent, the last thing you want is for your child to become a victim of bullying. That is why our programme addresses the problem of bullying head on.
The key is to instill confidence and assertiveness. We will teach them to use strong body language with good posture. To stand up straight, to speak clearly with eye contact to deter bullies. Along with this, your child will learn a highly effective self defence. Armed with this your child will feel confident and much safer... And you will have peace of mind.
Little Champs Programme
This programme is aimed at children aged between 4 to 7 years. The Little Champs programme is a great way for your child to learn the fundamentals of Mixed Martial Arts whilst having lots of fun.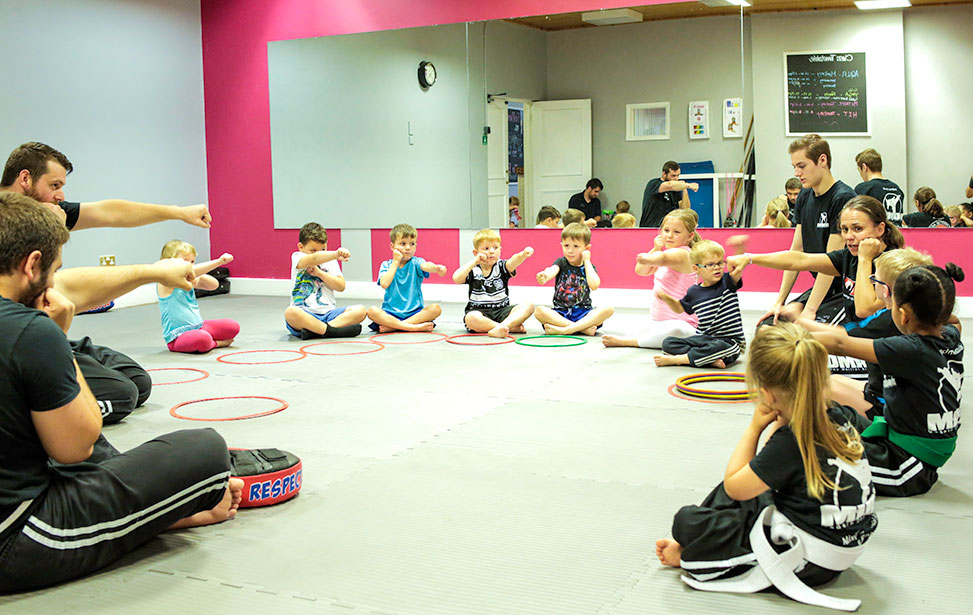 Junior All Stars Programme
Specifically designed for children aged 8 to 16 years. The Junior All Stars programme will teach your child all the fundamentals. They will also learn more advanced techniques as they work towards their Black Belt.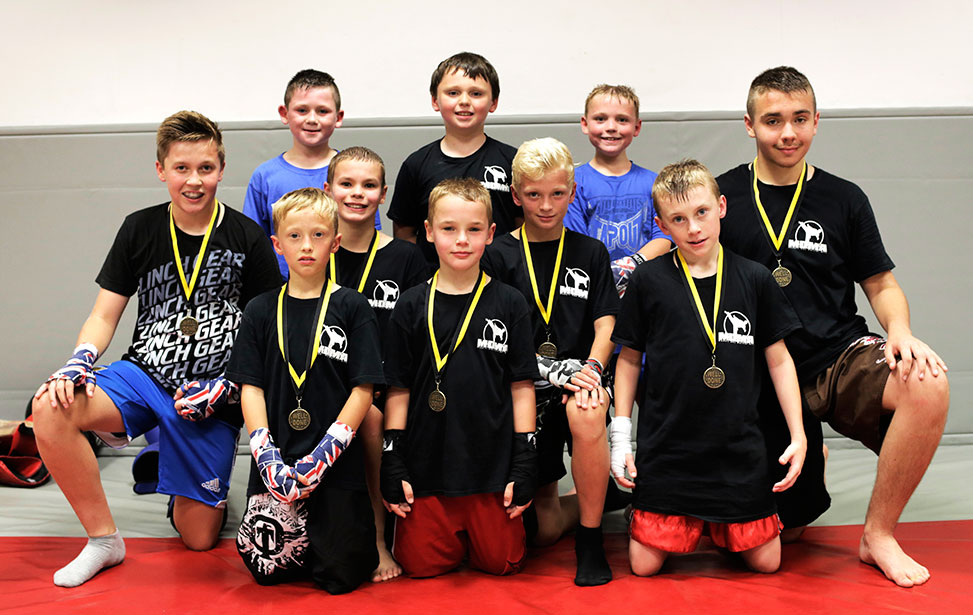 Leadership Programme
Once your child reaches Blue Belt, they will have the opportunity to become a team leader. This important role involves supporting the instructors and helping teach the other children.
Being a team leader is a very rewarding experience. Your child will develop better communication skills. They will learn to work as part of a team. The extra responsibilities they are given, will develop their confidence and leadership skills.
The time will come, when your child is ready to leave school. And this kind of experience at a young age, is something that is very attractive to potential employers and universities.